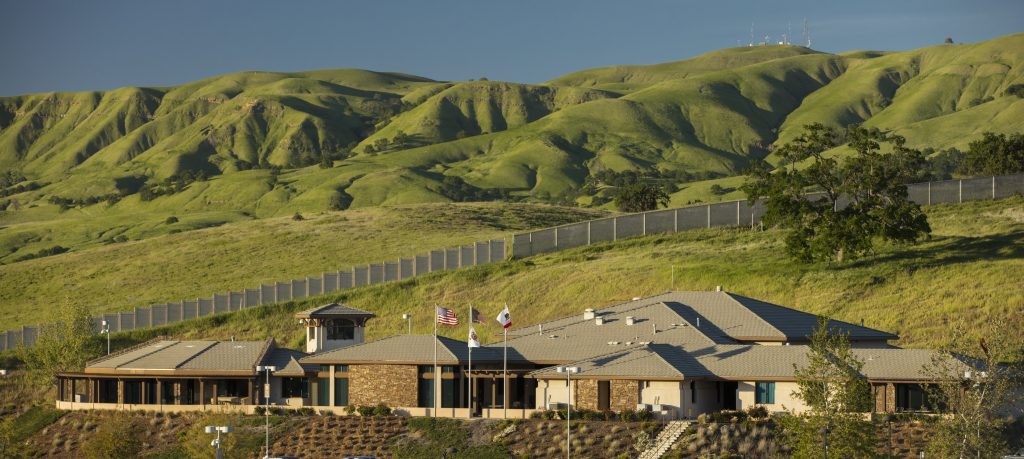 Public safety agencies in Sacramento, Yolo and Placer counties have partnered to utilize a state-of-the-art alert and warning community notification system, Everbridge. This system enables the Yocha Dehe Fire Department to quickly provide critical information in a variety of situations, including warnings about wildfire, severe weather, unexpected road closures, missing persons, and evacuations of buildings or neighborhoods.
For current information on road closures, please visit CALTRANS. Please stay alert to changing conditions and never attempt to use flooded roadways.
Visit and follow us on our social media pages to stay up-to-date with the Yocha Dehe Fire Department.