Séka Hills
In our native Patwin language, séka means blue. By naming our line of proprietary agricultural products Séka Hills, we honor the blue hills that overlook our homeland as well as our language and heritage.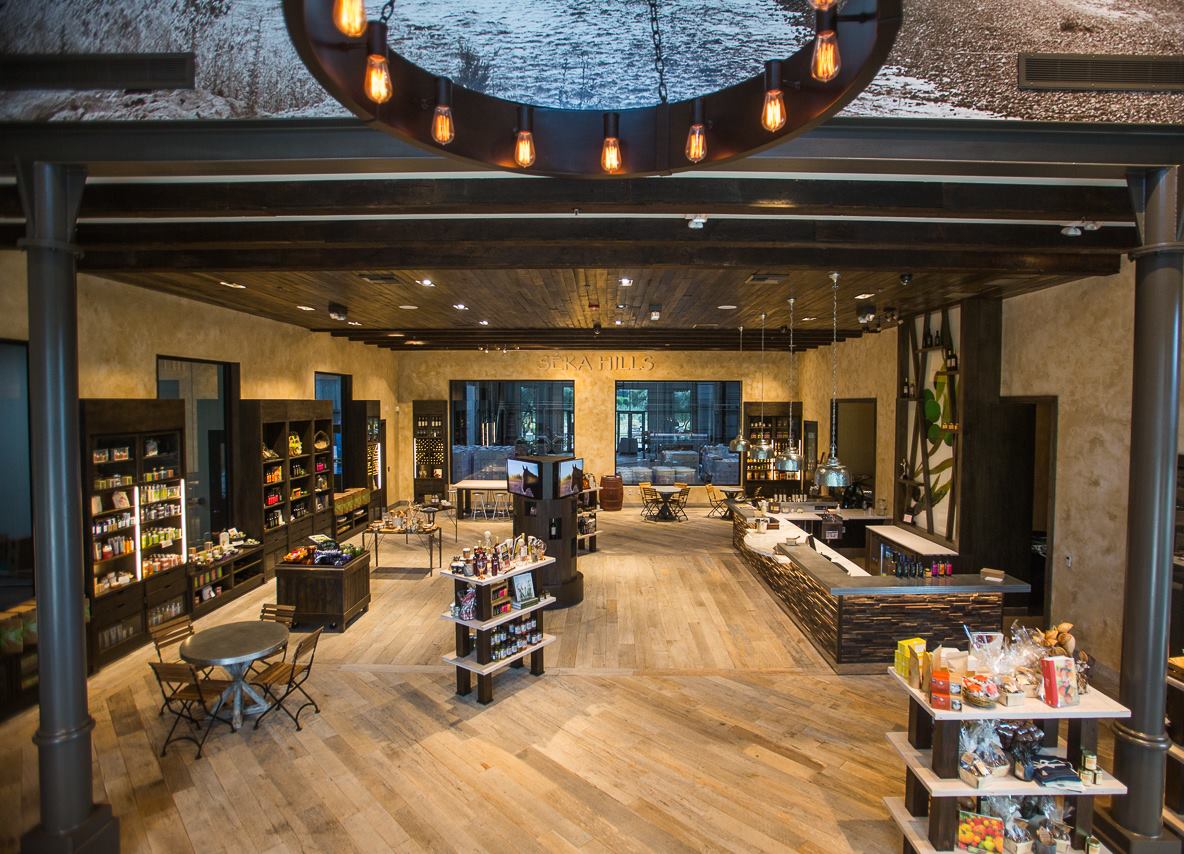 Séka Hills produces wine, extra virgin olive oil, honey, balsamic vinegar and other seasonal specialities such as walnuts and almonds. Our products are sold online at Séka Hills and in select retail markets throughout United States. 
The Capay Valley is a prime olive-growing region. Our Séka Hills Olive Mill provides a full complement of services, from processing to storage to bottling. The mill is precisely scaled to suit the needs of local olive growers and to bottle premium quality Yolo County oils. Strategically located, its proximity to local orchards enables olives to be milled quickly after harvest, preserving the freshness required for the finest extra-virgin olive oils.