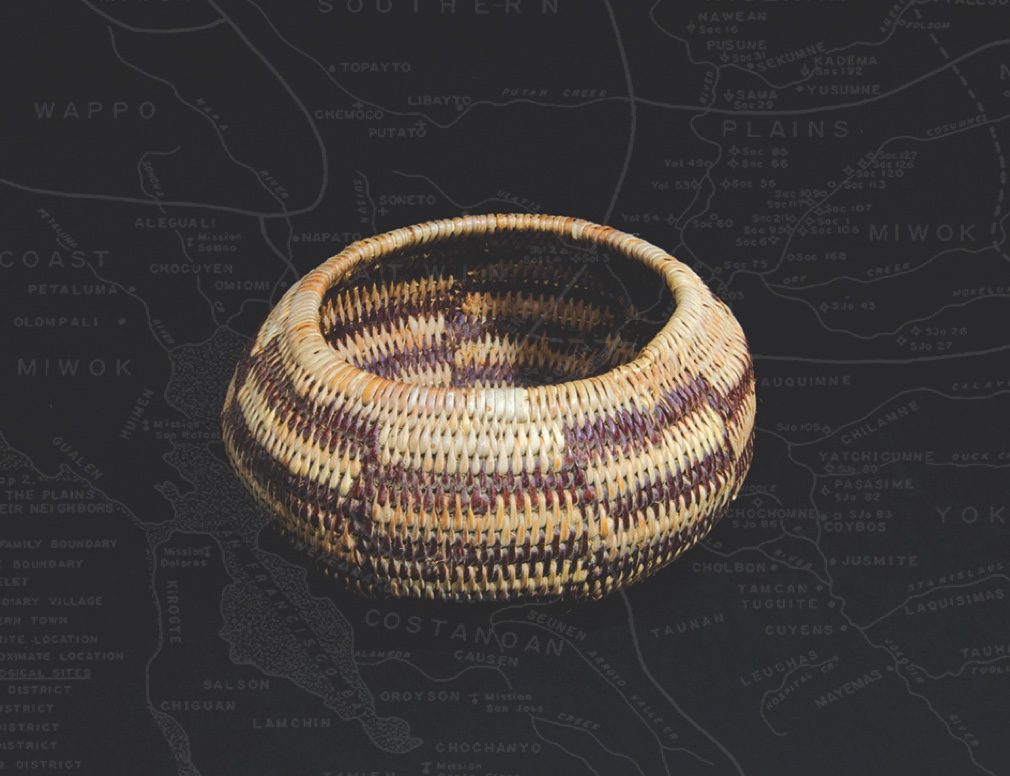 Our History
For thousands of years, members of California's Wintun Tribes have been guided by a culture rich with an understanding of medicine, technology, food production and land stewardship. The towns and roads of today were the villages and trade routes of our past. Our land was healthy and our early communities thrived.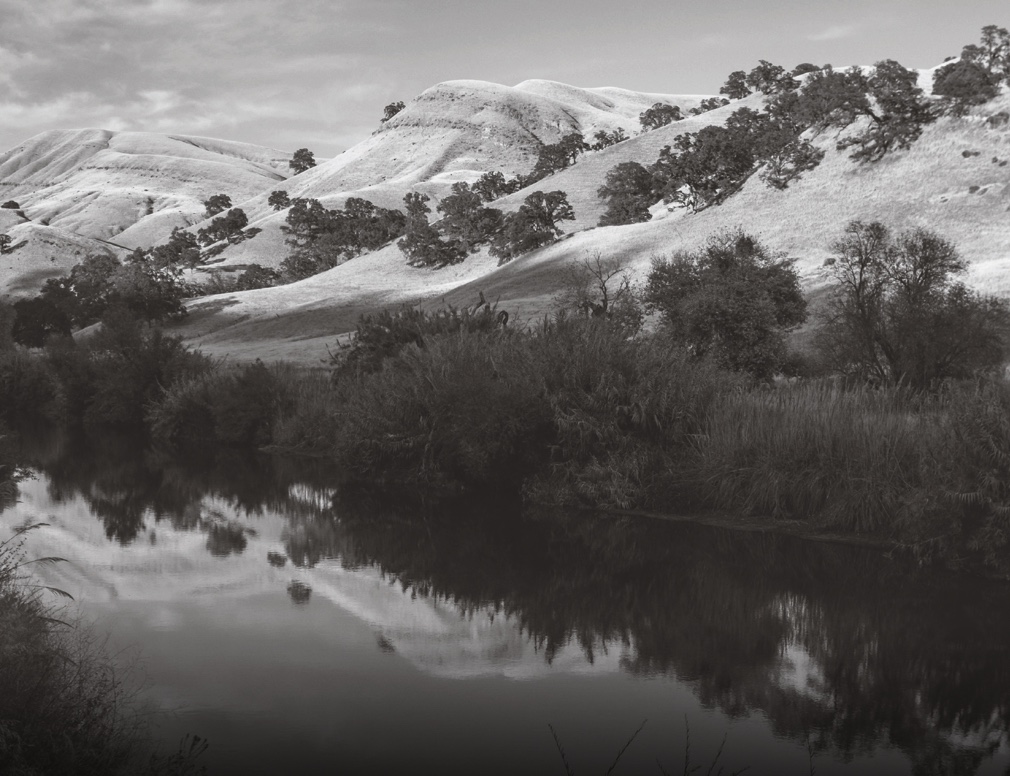 The
1800s
The arrival of missionaries and European explorers forever altered the course of Native people in California. Many Wintun people were enslaved to serve the missions, while violence and disease further decreased our numbers. In the 1800s, many of our ancestors were forced from their home and hunting lands by opportunists driven by gold and greed. Northern California Native people were decimated by the Gold Rush and federal policies that legalized genocide. During this time, the Yocha Dehe population declined dramatically and our Tribe was rendered nearly extinct.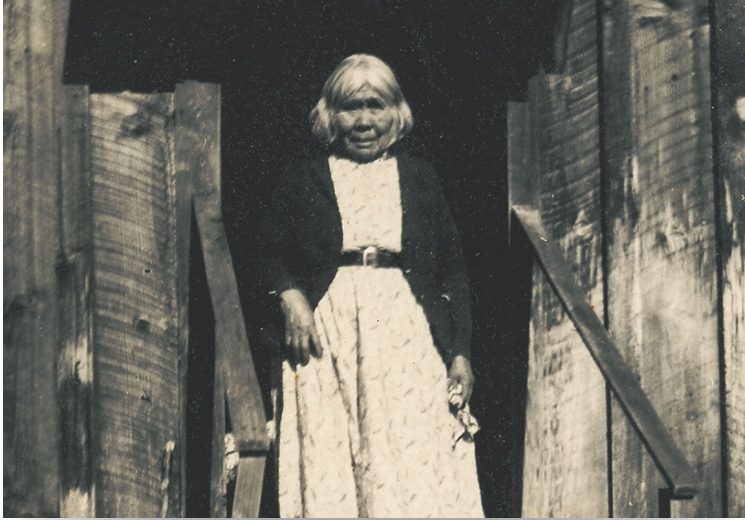 The Early
1900s
In the early 1900s, our Tribe was forcibly removed from our villages by the federal government and placed on a federally created rancheria (the legal term for small reservations in California) in Rumsey. Stranded on barren, nonarable land, we struggled to survive. In 1940, our people gained a hard-won relocation to a small parcel of land further south in the Capay Valley, where we managed to cultivate small amounts of food. Without the opportunity to produce more than subsistence levels of crops, our ancestors, who had lived sustainably for thousands of years, became dependent on the federal government for survival.