Property, Farm & Ranch
For thousands of years our people tended the land in Capay Valley, protecting plant and animal species, and preserving environmental balance. Yocha Dehe owns one of the most diverse farming operations in Yolo County and is one of a few tribes with expanding agriculture in California. Of the 3,000 acres currently being farmed, 250 acres are certified organic. More than 1,200 acres of the Tribe's land are in permanent conservation easements.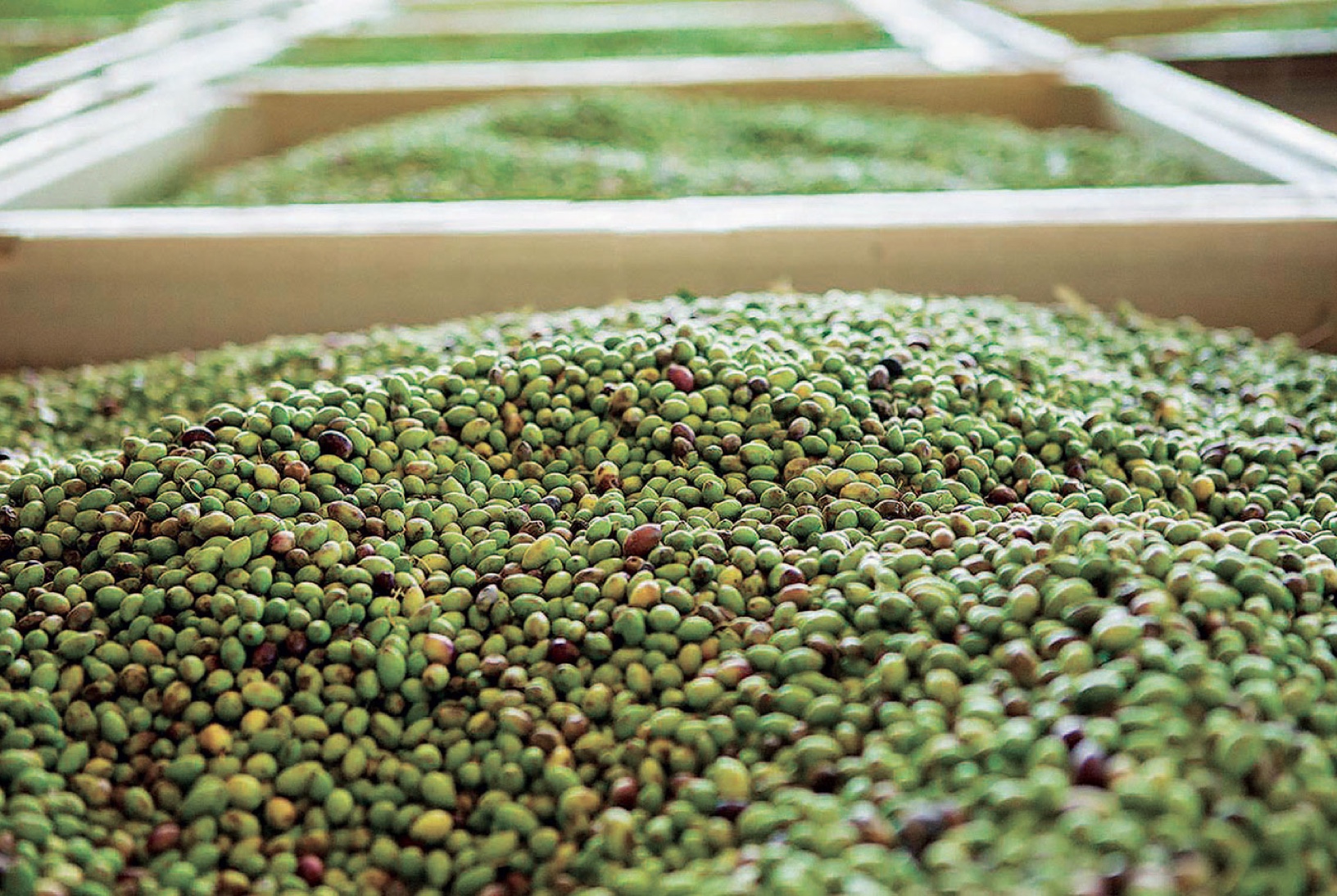 Cultivating
Crops
Our Tribe takes great pride in managing and cultivating more than a dozen different crops and using best practices for sustainable farming. Natural systems include use of beneficial insects, cover crops, mulching, drip systems and careful crop rotation cycles. In addition to the farming operation, the Tribe runs 800 head of cattle on its 20,000 acres of rangeland in Capay Valley, following a sustainable grazing program.