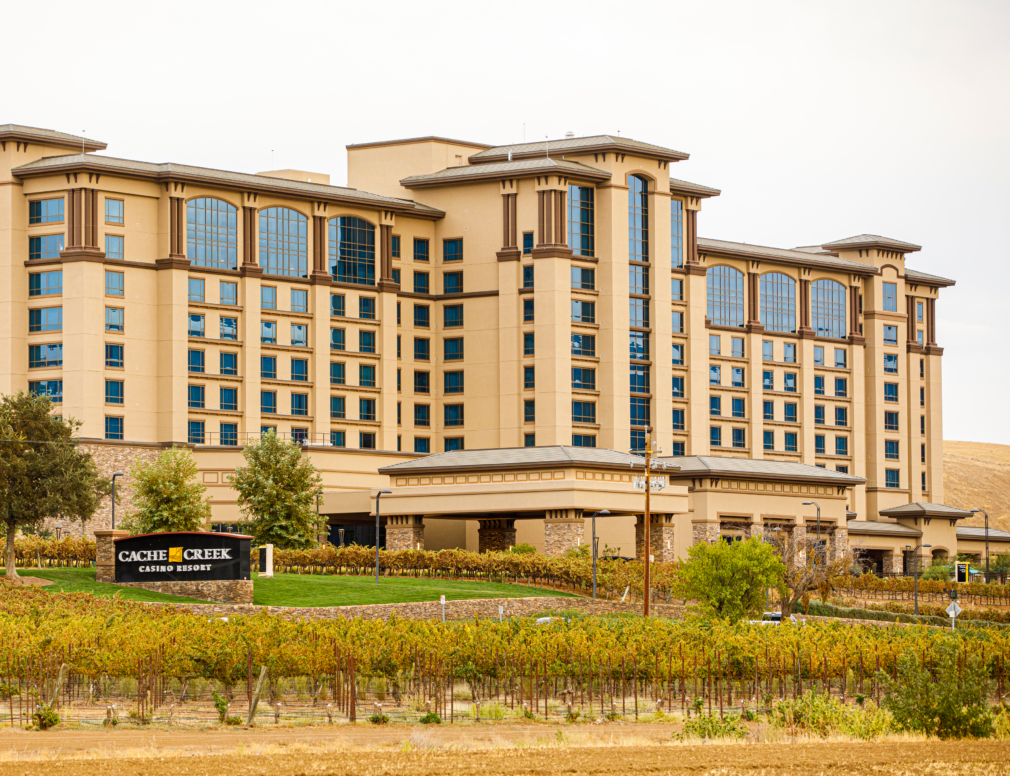 Enterprises
Through carefully planned and diversified economic development, we are building security for future generations. Because we have not forgotten the years of hardship our people experienced, we are committed to investing significant resources to benefit the community, as well as state and national programs and other Native tribes.
Through our Compact with the State of California, and the Memorandum of Understanding with Yolo County, we provide more than $6.2 million to the County every year. In addition, we provide nearly $900,000 annually to support law enforcement, and we have given $2.5 million to the County to improve roads, including $43,000 annually to maintain road improvements made by the Tribe. We are the county's largest private employer, providing jobs to more than 2,000 people.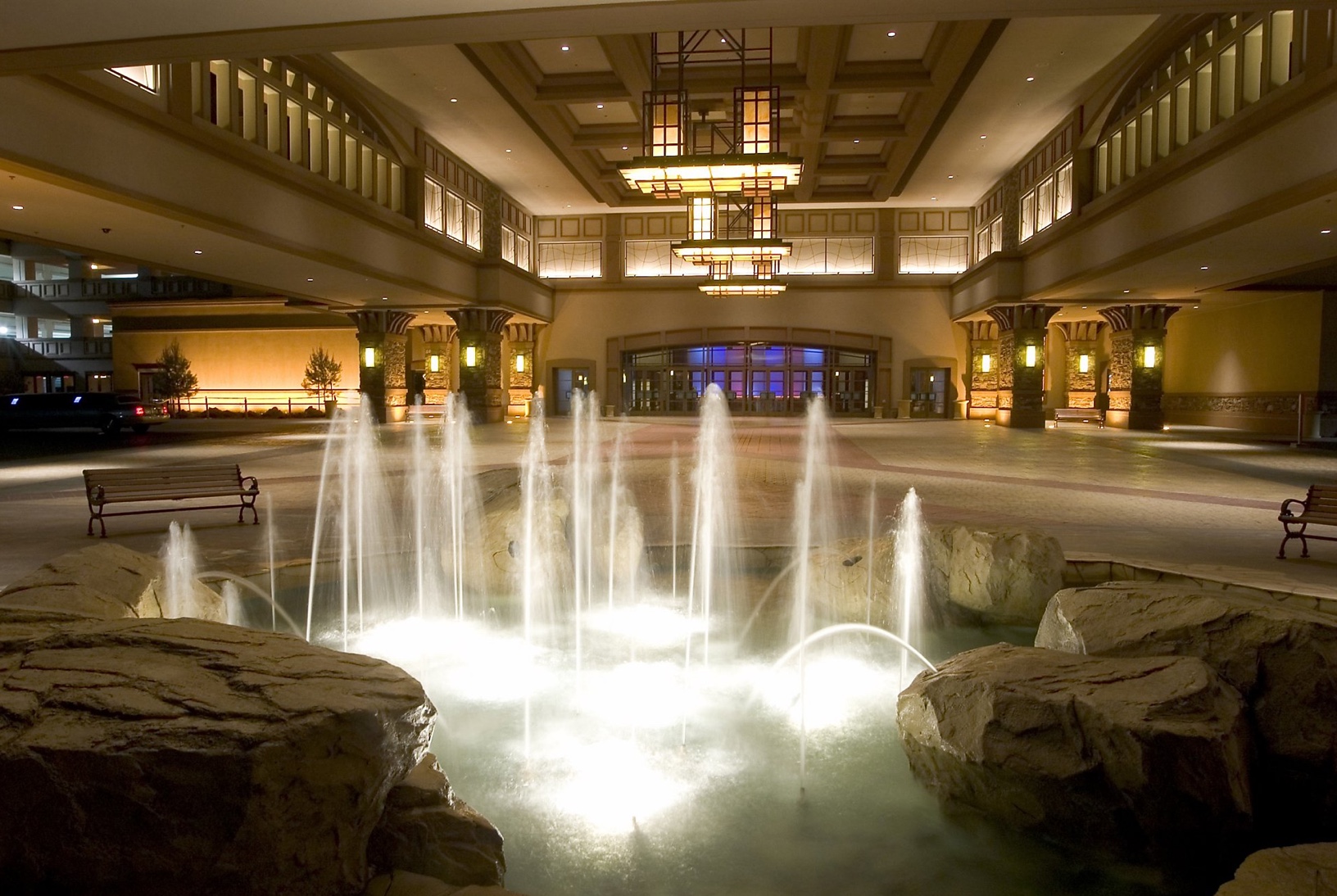 Cache Creek Casino Resort
Nestled in the rolling hills of the beautiful Capay Valley, Cache Creek Casino Resort is a world-class destination providing visitors a perfect blend of nature and entertainment, relaxation and excitement. 
Cache Creek Casino Resort is our primary business enterprise and is a major economic engine in Yolo County. The Casino Resort contributes to the Tribe's economic security and is the county's largest private employer, providing wages and benefits for the families of more than 2,000 employees.
The 415,000-square-foot property includes 94,000 square feet of casino space featuring 2,350 slot machines and 120 table games. It also includes a 659-room four-diamond luxury hotel, full-service spa, ten restaurants, a state-of-the-art event center, two outdoor swimming pools, a gift shop, and a tribally operated Mini Mart and gas station. Adjacent to Cache Creek Casino Resort is the Tribe's renowned Yocha Dehe Golf Club, which features an 18-hole championship golf course. The Yocha Dehe Fire Department is also located on the Tribe's property, near the Casino Resort.
Cache Creek Casino Resort buys tens of millions of dollars in products and services from local businesses, including produce and meats from local Yolo County farms, and showcases these foods in its top-notch restaurants. When patrons visit the resort, they can enjoy all of the bounty Yolo County has to offer.
We approached the development of the Cache Creek complex with the goal of reflecting our Tribal values. The complex demonstrates the Tribe's respect for the land as well as our desire to provide our neighbors and visitors with a magnificent Capay Valley experience. For more information, visit the Cache Creek Casino Resort.